What are the benefits of owning a prefab home?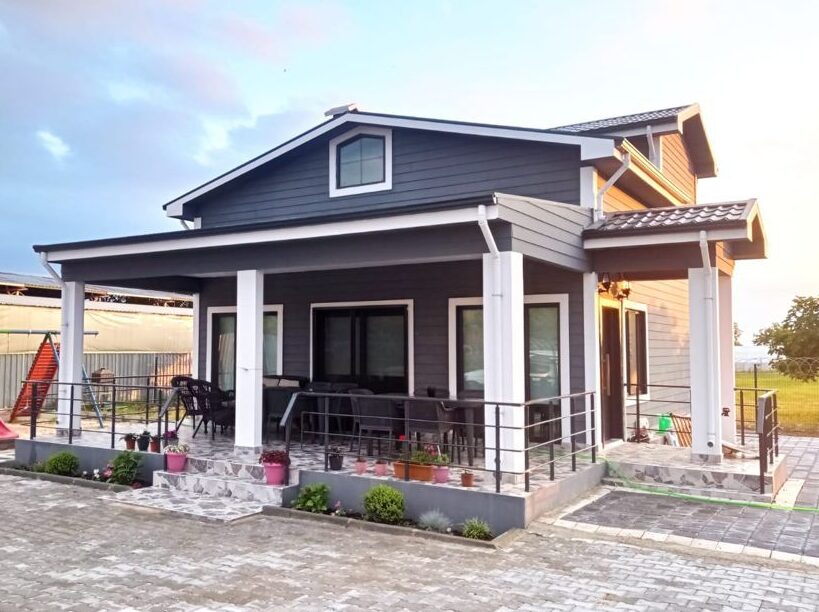 There are several benefits to owning a prefab home, including:
Cost-effective: Prefab homes are often more cost-effective than traditional homes. The controlled manufacturing process reduces material waste and labor costs, resulting in lower overall costs for the homeowner.
Customizable: Many prefab homes offer a wide range of customization options, allowing the homeowner to choose from various layouts, finishes, and materials to create a unique and personalized home.
Faster construction time: Prefab homes are built in a controlled factory environment, which reduces construction time significantly. Once the modules are built, they are shipped to the site and assembled on the foundation, resulting in a faster overall construction process.
High-quality construction: Prefab homes are constructed in a factory setting, which allows for greater quality control and consistency in the building process. Additionally, many manufacturers use advanced construction techniques and high-quality materials, resulting in a durable and long-lasting home.
Energy-efficient: Many prefab homes are designed with energy efficiency in mind, incorporating features such as insulation, high-efficiency heating and cooling systems, and energy-efficient windows and doors. This can lead to lower energy bills and a smaller carbon footprint.
Eco-friendly: The controlled manufacturing process used to build prefab homes results in less waste and reduced environmental impact. Additionally, many manufacturers use sustainable materials and incorporate green building practices, making prefab homes a more eco-friendly option than traditional homes.
Overall, owning a prefab home offers several benefits, including cost-effectiveness, customization options, faster construction time, high-quality construction, energy efficiency, and eco-friendliness.