Prefabricated House in Malta (Prefab Homes)
How can I install a prefab house in MALTA?
Permitting: Begin by obtaining the necessary permits and approvals from the local authorities. Malta has specific regulations regarding construction, so ensuring compliance is crucial. However we are manufacturing steel prefab homes by country rules.
Site Preparation: Prepare the site where the prefab home will be installed. This involves clearing the land, ensuring a level foundation, and utilities connections (water, electricity, etc.).
Manufacturing, Delivery, and Assembly: We will manufacture your prefabricated house by your requests and then load to containers for shipping. The prefab components will be delivered to the site. Our Supervisor will be in Malta for installation work.
Utilities Connection: Connect the prefab home to essential utilities, including water, electricity, and sewage systems.
Interior Finishing: Complete the interior of the home, including fixtures, fittings, and any additional customization or finishing touches.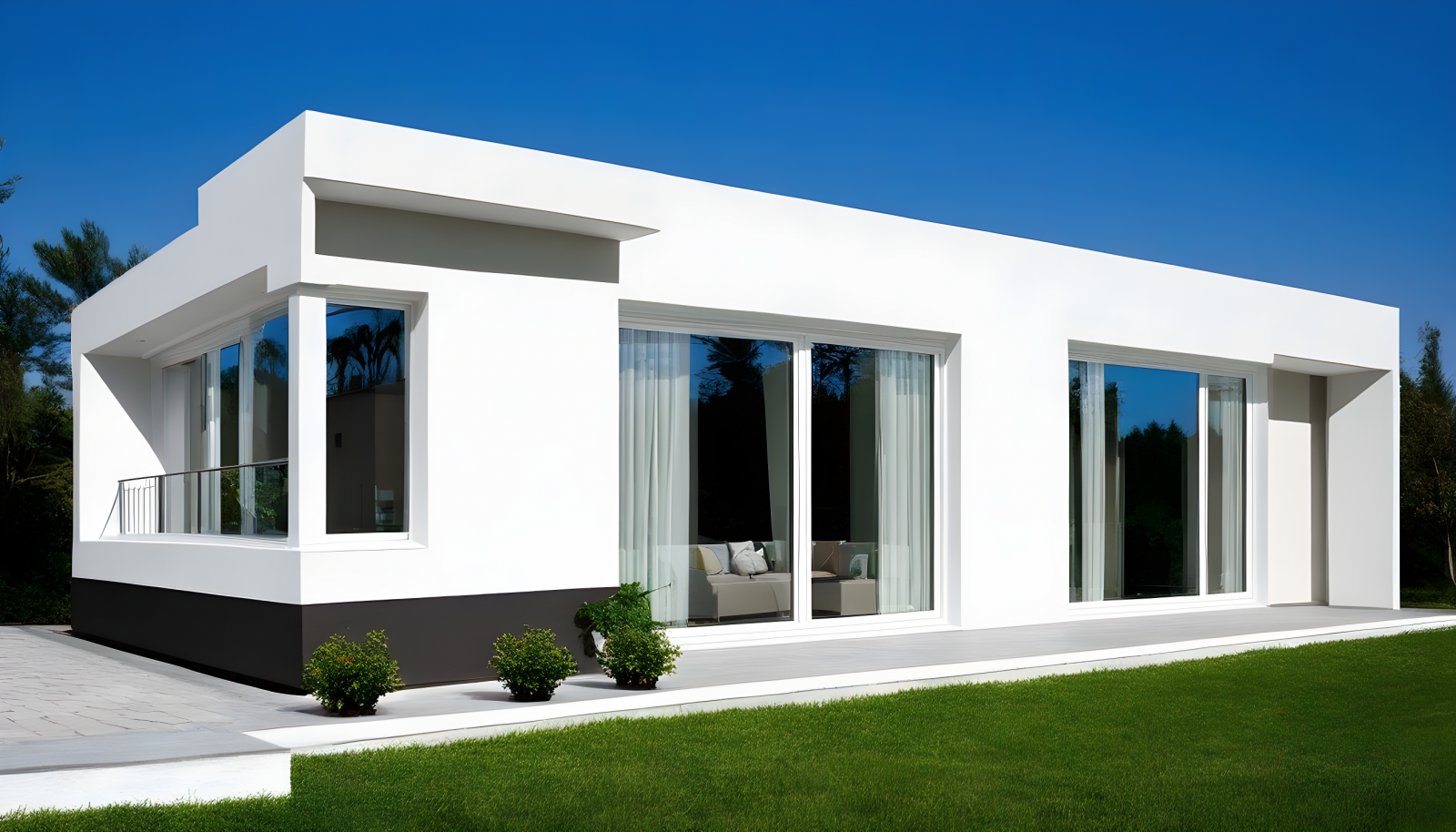 About Malta Traditional Homes:
Malta's homes showcase a blend of Mediterranean, Baroque, and Arabic influences, reflecting the island's rich history and diverse cultural heritage. These houses often feature:
Flat Roofs: Many traditional Maltese houses have flat roofs, often used for social gatherings or as additional living spaces due to the mild climate.
Courtyards and Gardens: Some homes include internal courtyards or gardens, providing residents with private outdoor spaces shielded from the bustling streets.
Adaptations for Climate: The design of these houses often focuses on natural cooling mechanisms, like narrow streets for shade, thick walls for insulation, and strategically placed windows for cross-ventilation.
Historical Elements: In older properties, you might find elements like wooden beams, traditional patterned tiles (known as "kileb"), and vaulted ceilings, showcasing the island's architectural history.
Modern Updates: Contemporary Maltese homes integrate modern amenities and designs while preserving the traditional facade, blending the old with the new seamlessly.