Prefabricated Houses in Seychelles
How can I build a new house in Seychelles?
Research Regulations: Understand local building codes and regulations.
Site Preparation: Clear and level the installation site, ensuring proper drainage.
Choose a Manufacturer: Select a ready plan from our website/internet OR tell us your ideas for creating a new FREE house plan. We are manufacturing prefab houses by your requests.
Shipping and Import: Coordinate shipping, handle customs paperwork, and import prefab components.
Foundation and Utilities: Prepare the foundation and arrange for electricity, water, and sewage connections.
Assembly: Hire professionals or follow manufacturer guidelines for assembly and installation.
Inspections and Approvals: Coordinate inspections, obtain necessary approvals, and certifications.
Finishing: Complete interior and exterior finishing, including painting, flooring, plumbing, and electrical work.
Utilities Connection: Connect water, electricity, and gas to the prefab home.
Interior Furnishing: Furnish the interior according to your preferences.
Landscaping: Complete landscaping around the prefab home for a finished look.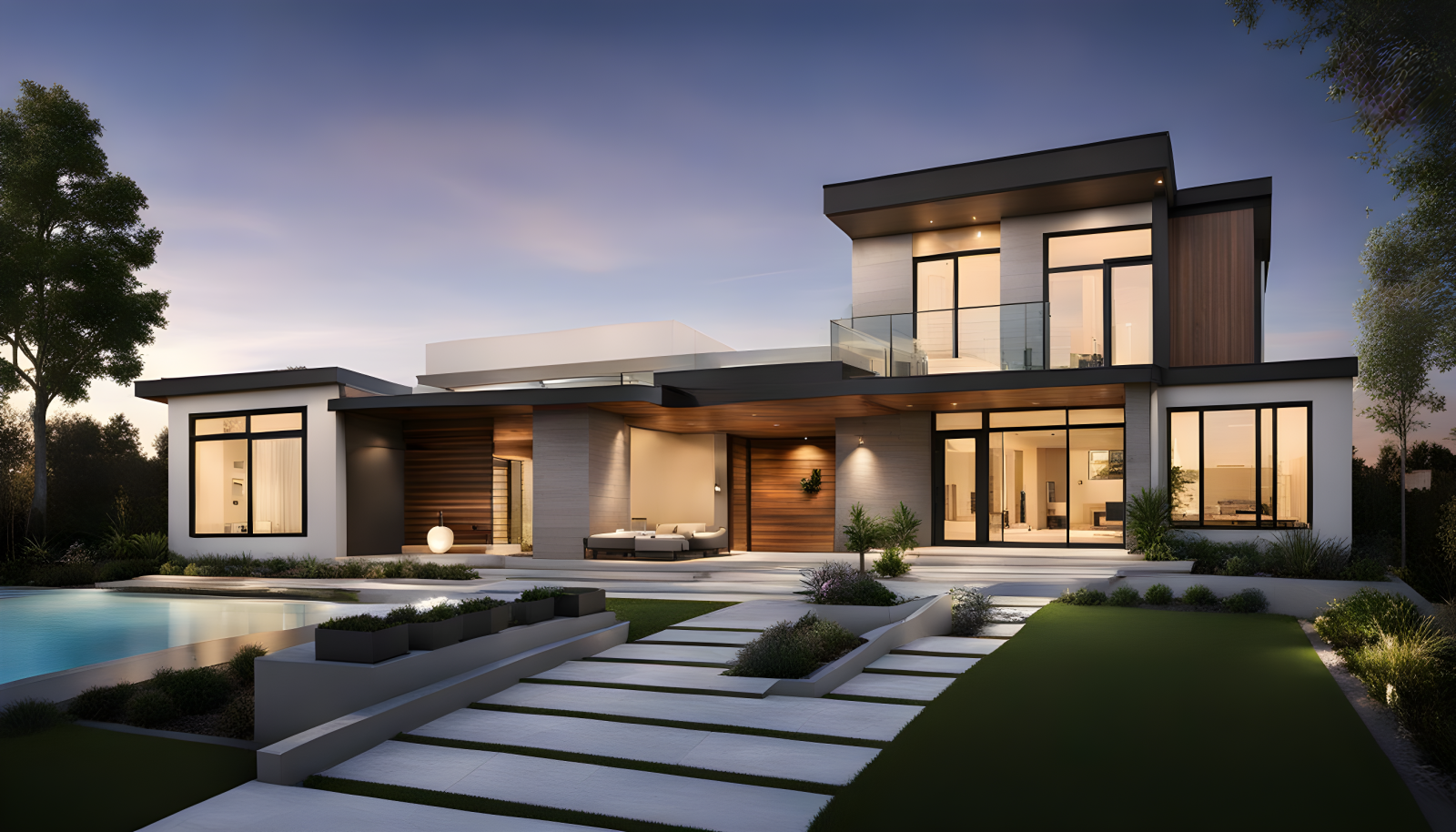 Traditional Seychelles Houses:
Location and Orientation: Seychelles houses are designed with the climate in mind. They are often elevated to mitigate the risk of flooding and to allow for natural ventilation. The orientation of the houses takes advantage of prevailing winds to keep the interiors cool.
Materials: Traditional Seychellois houses are typically constructed using locally sourced materials. But we are using steel frame modern prefab houses for Seychelles.
Open-Air Living Spaces: Seychelles houses often have open-air living spaces, such as verandas and balconies, that allow residents to enjoy the natural surroundings and ocean views. These spaces are ideal for relaxation and socializing.
Louvered Windows and Ventilation: Louvered windows are common in Seychelles houses. These windows allow for maximum airflow and natural light while protecting the interior from rain and direct sunlight. Proper ventilation is essential in the humid tropical climate.
Color Palette: Traditional Seychellois houses are often painted in vibrant colors, reflecting the lively and colorful culture of the islands. Bright hues such as turquoise, pink, and yellow are commonly used.
Modern Influences: While traditional architectural elements are still prevalent, modern Seychellois houses often incorporate contemporary designs and amenities. This blend of traditional and modern styles caters to the needs and preferences of the residents.
Landscaping: Landscaping around Seychelles houses typically features tropical plants and flowers. Gardens are designed to complement the natural surroundings and enhance the overall aesthetic appeal of the property.