Comoros Islands Prefabricated Houses
Welcome to Bilka Prefab Homes, where innovative design meets sustainable living. We specialize in crafting bespoke prefab homes that redefine modern living spaces. With a focus on quality craftsmanship and eco-friendly materials, we bring your dream home to life. Our team of skilled architects and builders collaborate closely with you to create a personalized space that reflects your style and values. Whether you're looking for a compact urban dwelling or a spacious countryside retreat, our prefab houses offer flexibility, efficiency, and unmatched comfort. Discover the future of housing with Bilka Prefab Homes.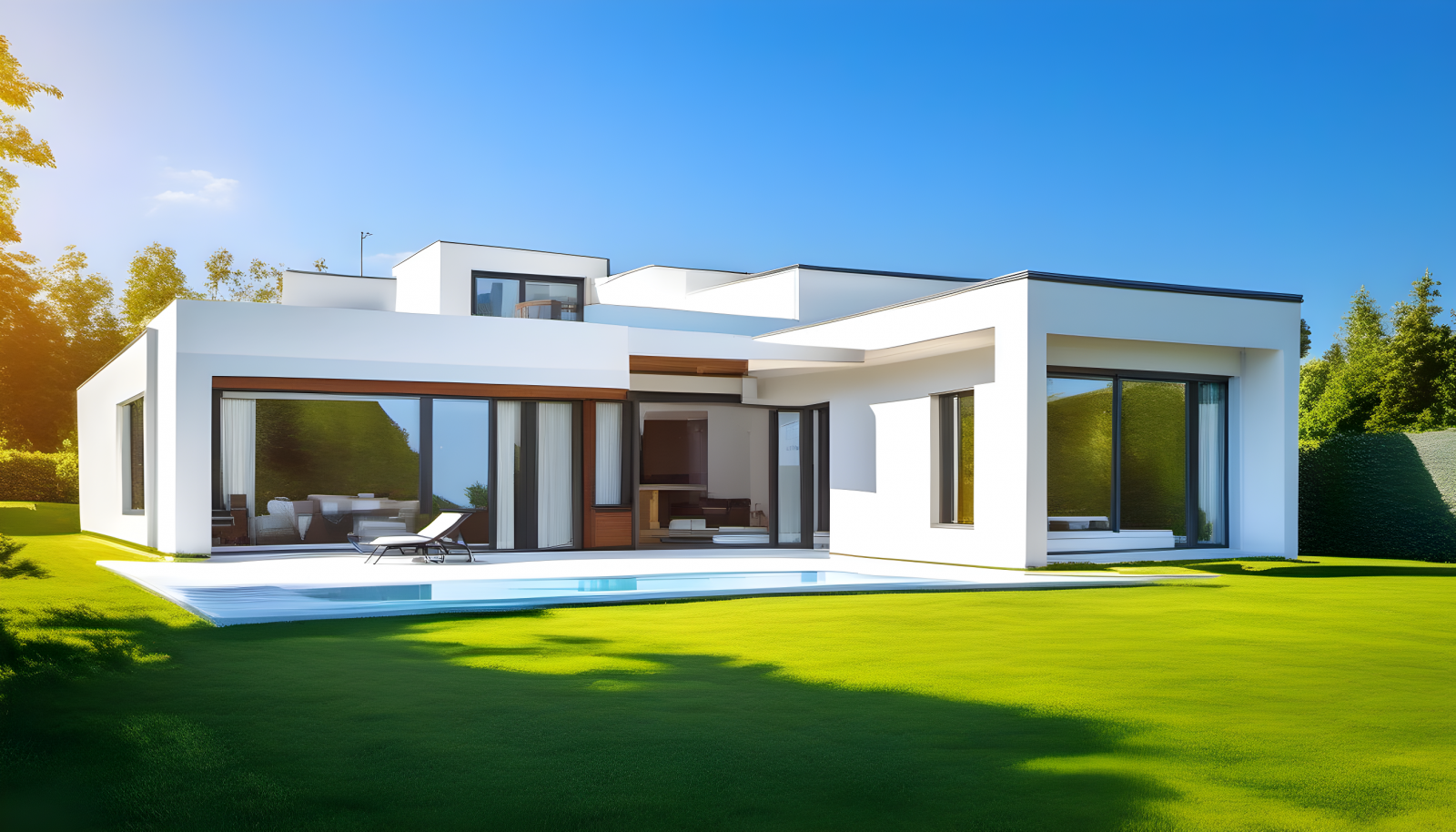 Installing a steel frame prefab homes in Comoros involves several steps. Here's a concise overview:
Site Preparation:

Clear the construction site and level the ground. Ensure proper drainage to prevent water accumulation.

Foundation Construction:

Construct a concrete foundation to support the steel frame. The foundation should be stable and level.

Steel Frame Assembly:

Assemble the steel frame components according to the architectural plans. Weld or bolt the steel beams, columns, and trusses together securely.

Wall and Roof Installation:

Attach steel panels to the frame to create walls and roofing. Insulate the walls if necessary and secure the roof panels tightly to prevent leaks.

Windows and Doors:

Cut openings for windows and doors in the steel frame. Install window and door frames securely, ensuring they fit properly.

Utilities Installation:

Install plumbing, electrical wiring, and HVAC systems within the steel frame houses. Ensure all installations comply with local regulations.

Interior Finishing:

Complete the interior by adding drywall, flooring, and other finishes. Install fixtures, cabinets, and appliances as needed.

Exterior Finishing:

Add exterior finishes such as siding or paint to protect the steel frame from the elements and enhance the aesthetic appeal.

Quality Checks:

Conduct thorough inspections to ensure structural integrity, proper insulation, and adherence to safety standards.

Landscaping and Site Development:

Landscape the surroundings and develop the site, considering factors like drainage, pathways, and greenery.

Compliance and Permits:

Obtain necessary permits and approvals from local authorities. Ensure the construction complies with building codes and regulations.