How Can I Install a Prefabricated House in Maldives
How is Steel Prefab Home Installation Steps?
1. Site Preparation:
Clear the construction site, removing any debris or obstacles.
Level the ground and mark the corners and layout lines according to the house's design.
2. Foundation:
Excavate and pour the concrete foundation according to the structural engineer's specifications.
Anchor bolts are embedded in the foundation to secure the steel frame prefab homes.
3. Steel Frame Assembly:
Floor Structure: Assemble the steel beams and joists for the ground floor, securing them to the foundation.
Wall Frames: Erect steel wall frames, connecting them to the floor structure and each other. These frames include openings for windows and doors.
Roof Structure: Install steel roof trusses and purlins, forming the roof structure. Add bracing for stability.
4. Cladding and Insulation:
Exterior Cladding: Attach exterior cladding materials (such as metal panels, concrete boards, or other finishes) to the steel frame.
Insulation: Install insulation between the steel studs to regulate temperature and enhance energy efficiency.
5. Windows and Doors:
Cut openings for windows and doors in the steel frames.
Install window and door frames, ensuring they are properly sealed and anchored securely.
6. Utilities Installation:
Run electrical, plumbing, and HVAC systems through the steel frame prefabricated house, ensuring proper wiring and pipe installation.
Install fixtures, outlets, switches, and other necessary components.
7. Interior Finishing:
Drywall Installation: Attach drywall or other interior wall materials to the steel studs, finishing the interior walls.
Flooring: Install flooring materials, which could be tiles, hardwood, laminate, or other options.
Ceilings: Add ceiling finishes, such as suspended ceilings or drywall, as per the design.
8. Exterior Finishing:
Complete the exterior finishing, including painting, siding, or other treatments based on the homeowner's preferences.
9. Final Inspections and Finishing Touches:
Conduct inspections to ensure everything is up to code and meets safety standards.
Make any necessary adjustments or corrections.
Complete landscaping and other outdoor features around the house.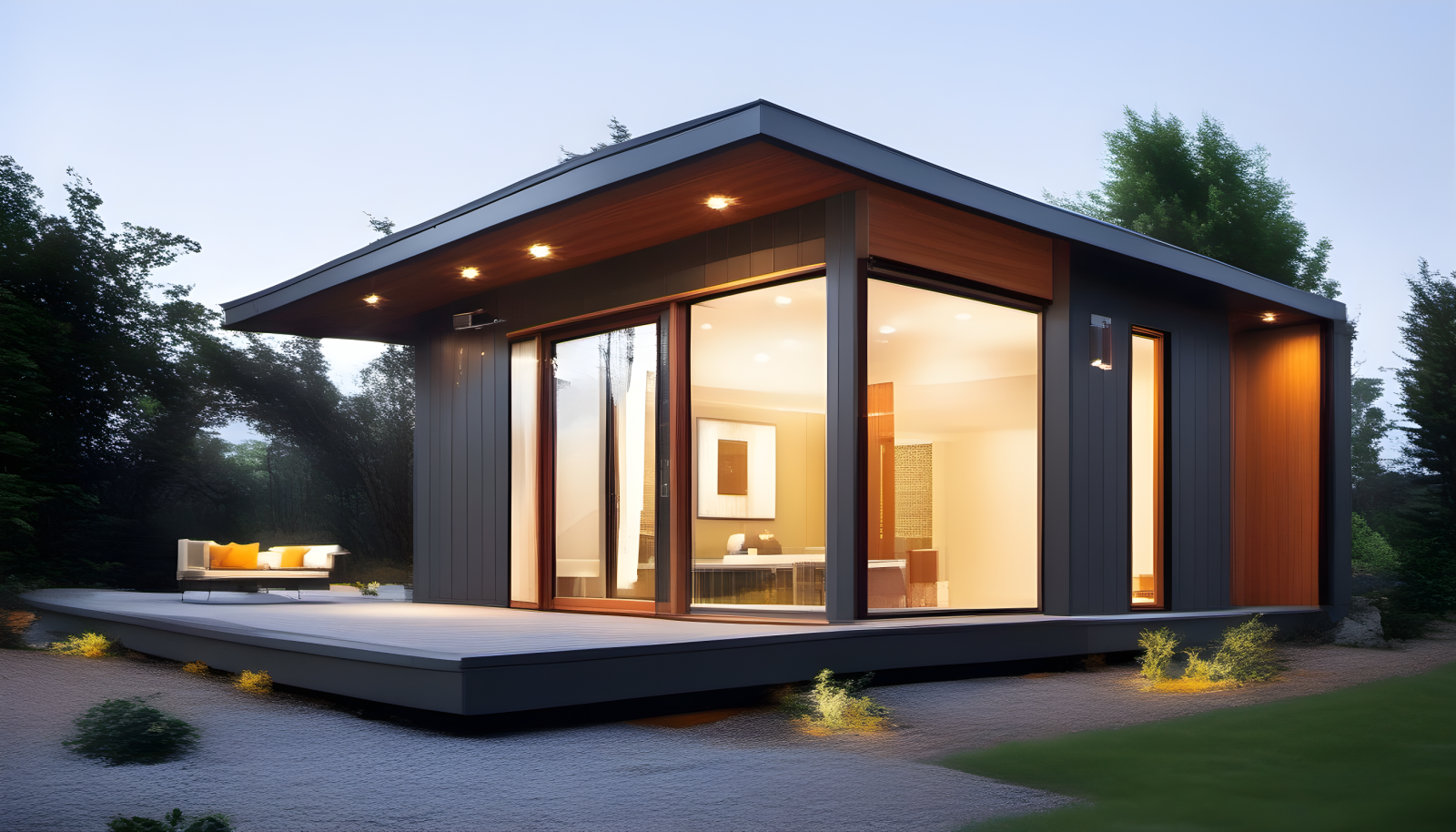 How is the work of Building a new house in Maldives?
1. Research and Regulations:
Local Regulations: Understand the local building codes and regulations in the Maldives. Regulations regarding construction, land use, and environmental impact assessments may vary between different islands and atolls.
Permits: Obtain all necessary permits and approvals from local authorities. This might involve submitting detailed plans and getting environmental clearances.
2. Choose a Prefab Design:
Choose Your House Plan: You can send your custom house plan or we can draw floor plans for you. You can choose colors/patterns and other details by your request.
3. Site Preparation:
Land Survey: Conduct a land survey to understand the topography and any specific requirements for your chosen prefab design.
Utilities: Ensure access to utilities such as water, electricity, and sewage. Prefab homes can be designed to be self-sufficient, but you need to plan for these utilities during the site preparation phase.
4. Foundation and Infrastructure:
Foundation: Depending on the site conditions, your prefab home might require a specific type of foundation. Consult with a local engineer to determine the suitable foundation type for your location.
Infrastructure: Plan for the necessary infrastructure, such as septic systems, wells, or renewable energy sources if you want your prefab home to be off-grid.