Prefab homes are trendy in America and have various details. As a manufacturer, we can think of the different stages of this process as follows:
*** PLEASE CONTACT US TO REACH OUR AMERICA DEALER!
Design and Planning:
The customer is contacted and their needs are determined. Details such as what house style they want, how many rooms there will be, and the materials to be used are discussed. At this stage, the customer's budget, ground condition, local regulations, and building codes are also considered.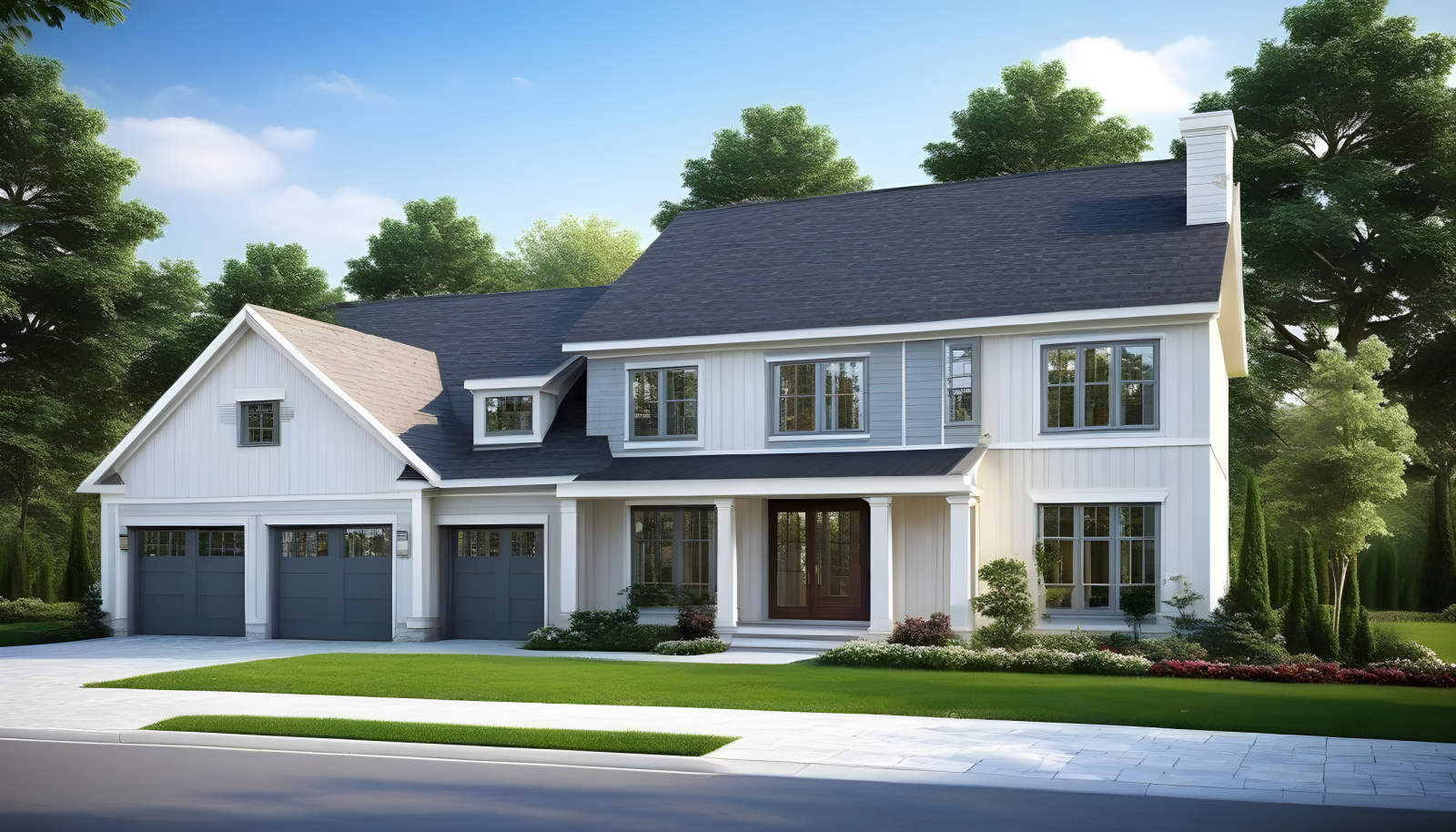 Engineering and Production:
Once the design is approved, the engineering team prepares detailed plans. At this stage, the features and dimensions of the prefab homes are finalized. The production process is done in our factory. Here, wall panels, roof, floor, and other components are pre-fabricated.
Transportation and Assembly:
After manufacturing is completed, the parts are made ready for transportation. The prefabricated house is transported to its location. At this stage, an experienced assembly team assembles the parts. The assembly process takes less time than manufacturing and is less affected by weather conditions.
Finishing and Interior Decoration:
After the house is assembled, interior and exterior decoration is carried out. The interior arrangement, paint works, floor coverings, and other details are added according to the customer's wishes.
Delivery and Review:
Once the house is completed, it is delivered to the customer. The review process is implemented and necessary corrections are made to ensure customer satisfaction.
As a manufacturer, it is important to provide a service focused on the use of quality materials, design flexibility, and customer satisfaction. It is also important to stay in touch at every stage of the process and provide regular updates to the customer.
PREFAB HOUSE DESIGN MODELS: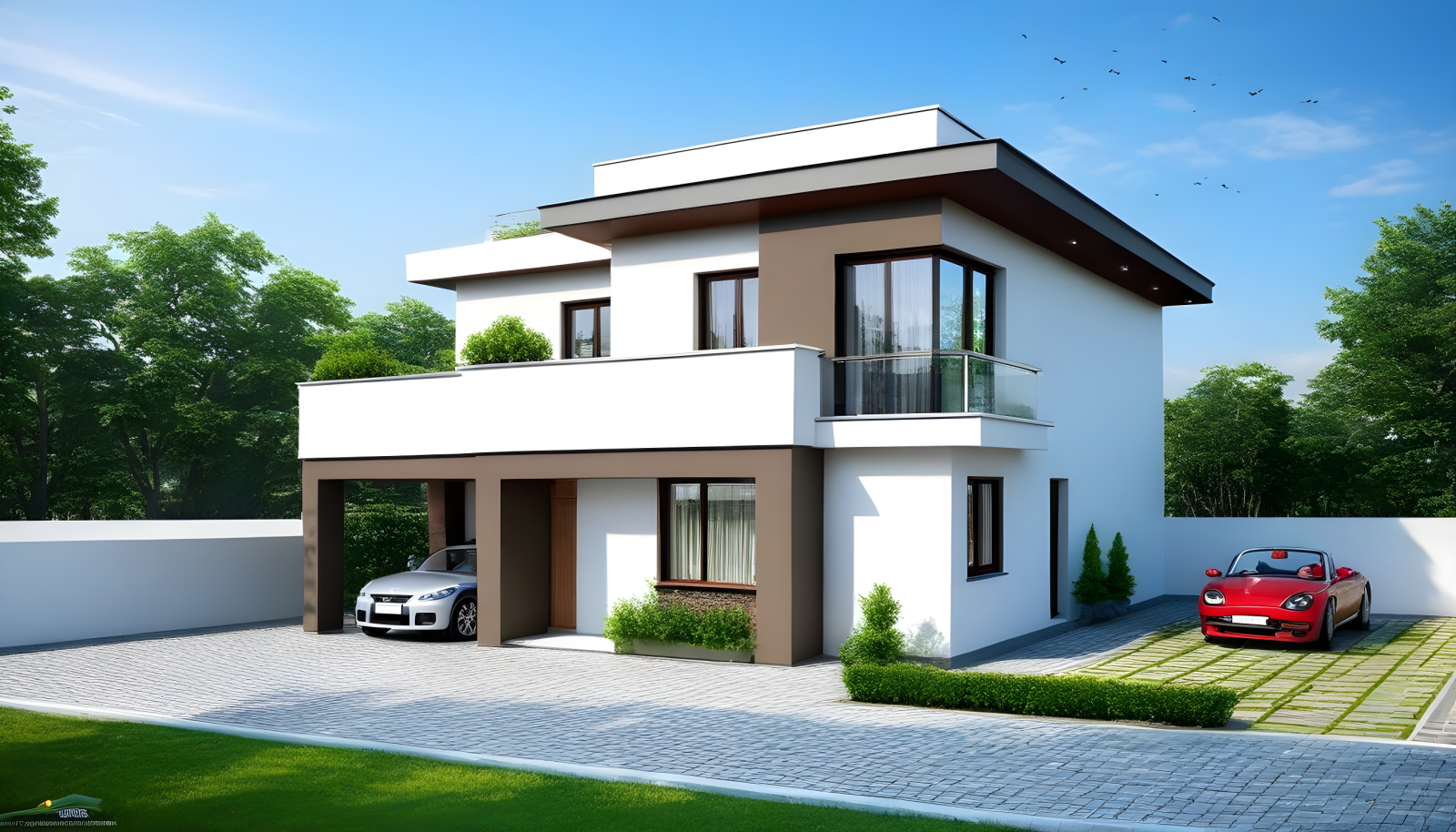 We are installing prefab homes to this States of the United States of America:
Alabama
Alaska
Arizona
Arkansas
California
Colorado
Connecticut
Delaware
Florida
Georgia
Hawaii
Idaho
Illinois
Indiana
Iowa
Kansas
Kentucky
Louisiana
Maine
Maryland
Massachusetts
Michigan
Minnesota
Mississippi
Missouri
Montana
Nebraska
Nevada
New Hampshire
New Jersey
New Mexico
New York
North Carolina
North Dakota
Ohio
Oklahoma
Oregon
Pennsylvania
Rhode Island
South Carolina
South Dakota
Tennessee
Texas
Utah
Vermont
Virginia
Washington
West Virginia
Wisconsin
Wyoming