How can I build a house in Aruba?
If you want to build a house in Aruba, we design the plan of your dream house for you free of charge. You determine all the details about your home. You can choose room sizes, number of bathrooms, and all other details. We produce your steel prefab house and ship it to you by ship. Then, you can quickly set up your home with the supervisor we will send.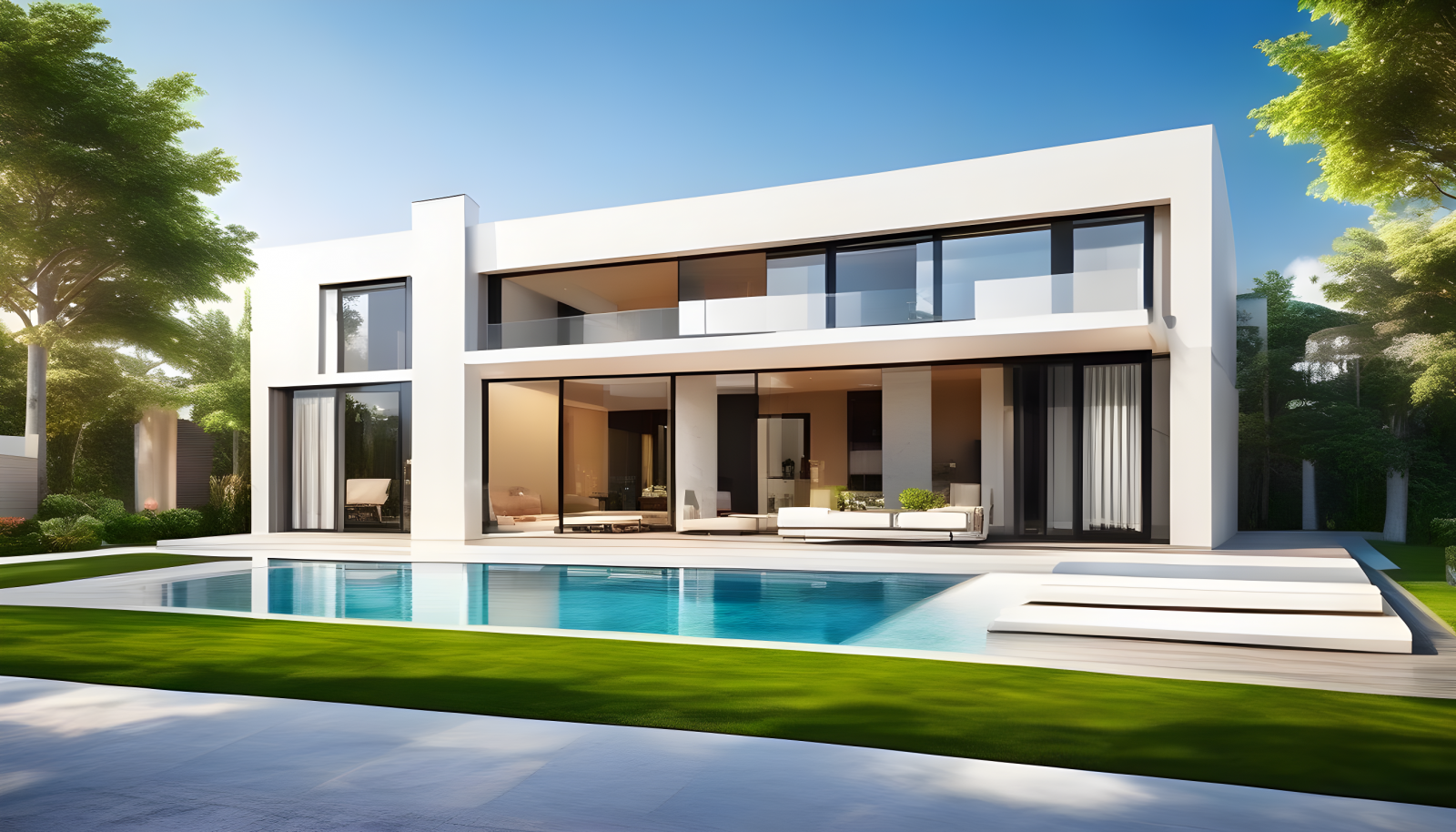 General Informations about Aruba Homes:
Aruba, a Caribbean island, often features houses designed to withstand the tropical climate. These houses typically embrace open-air living, with features such as:
Cunucu Houses: Traditional Aruban homes, known as cunucu houses, are low-rise, single-story dwellings, often painted in bright colors. They historically utilized materials like mud, straw, and adobe for construction.
Modern Styles: Contemporary Aruban homes blend modern design with traditional elements, incorporating features like spacious terraces, large windows for natural light and ventilation, and flat roofs to collect rainwater.
Hurricane Resistance: Given the island's vulnerability to hurricanes, modern Aruba houses are built to withstand strong winds and storms. Many use reinforced concrete, steel, or other resilient materials.
Outdoor Living: Aruban homes often prioritize outdoor living spaces, such as courtyards, patios, and verandas, to take advantage of the island's pleasant climate.
Energy Efficiency: Due to the warm climate, newer houses may incorporate energy-efficient designs like natural ventilation, shaded areas, and solar panels to reduce reliance on traditional energy sources.
Tourism Influence: In areas heavily influenced by tourism, houses might feature architectural elements catering to vacation rentals or luxury living, such as pools, modern amenities, and vibrant landscaping.